Big Little Lies Sweatshirt
Regular price
$ 45.00
Sale price
$ 45.00
Unit price
per
Sale
Sold out
Send To A Friend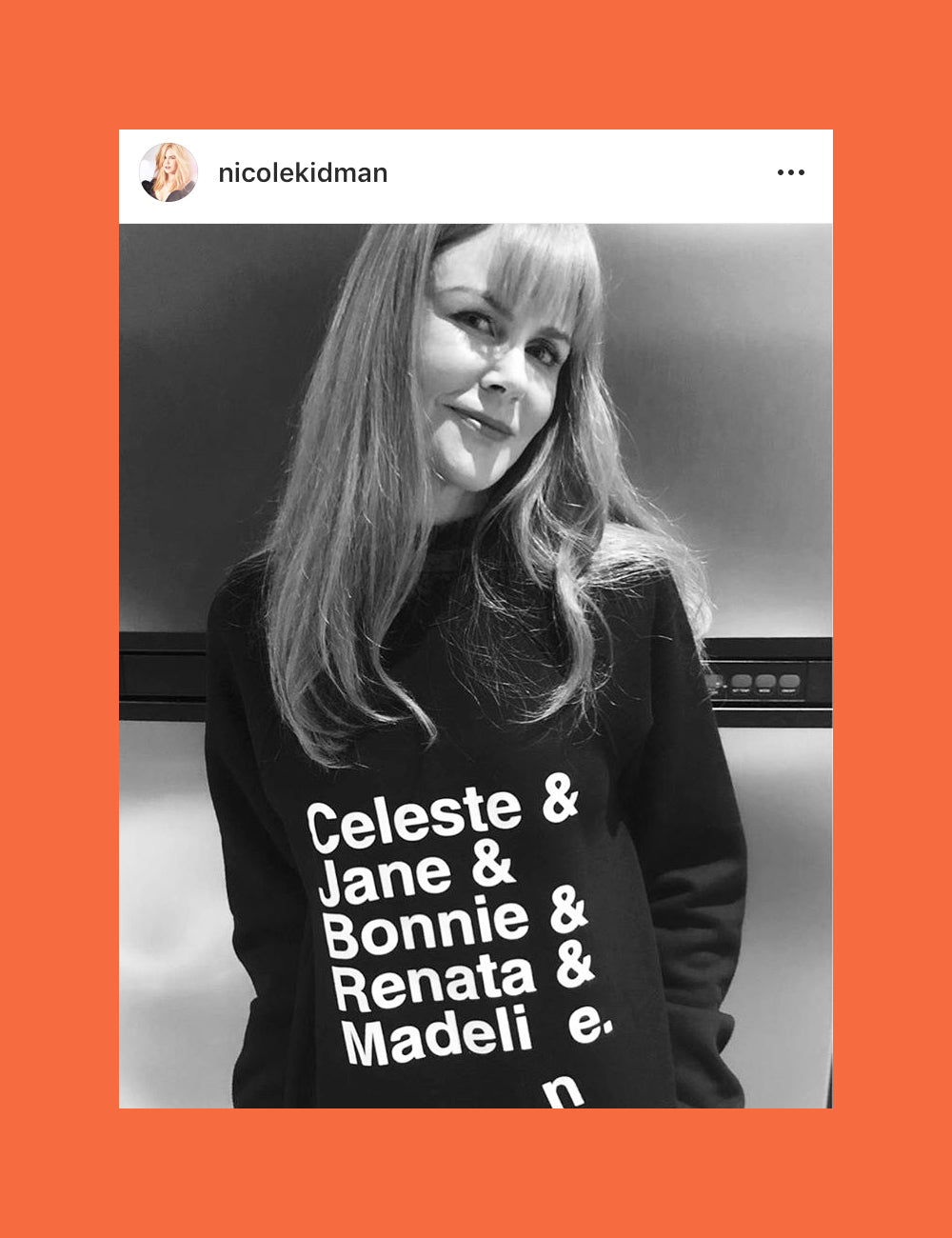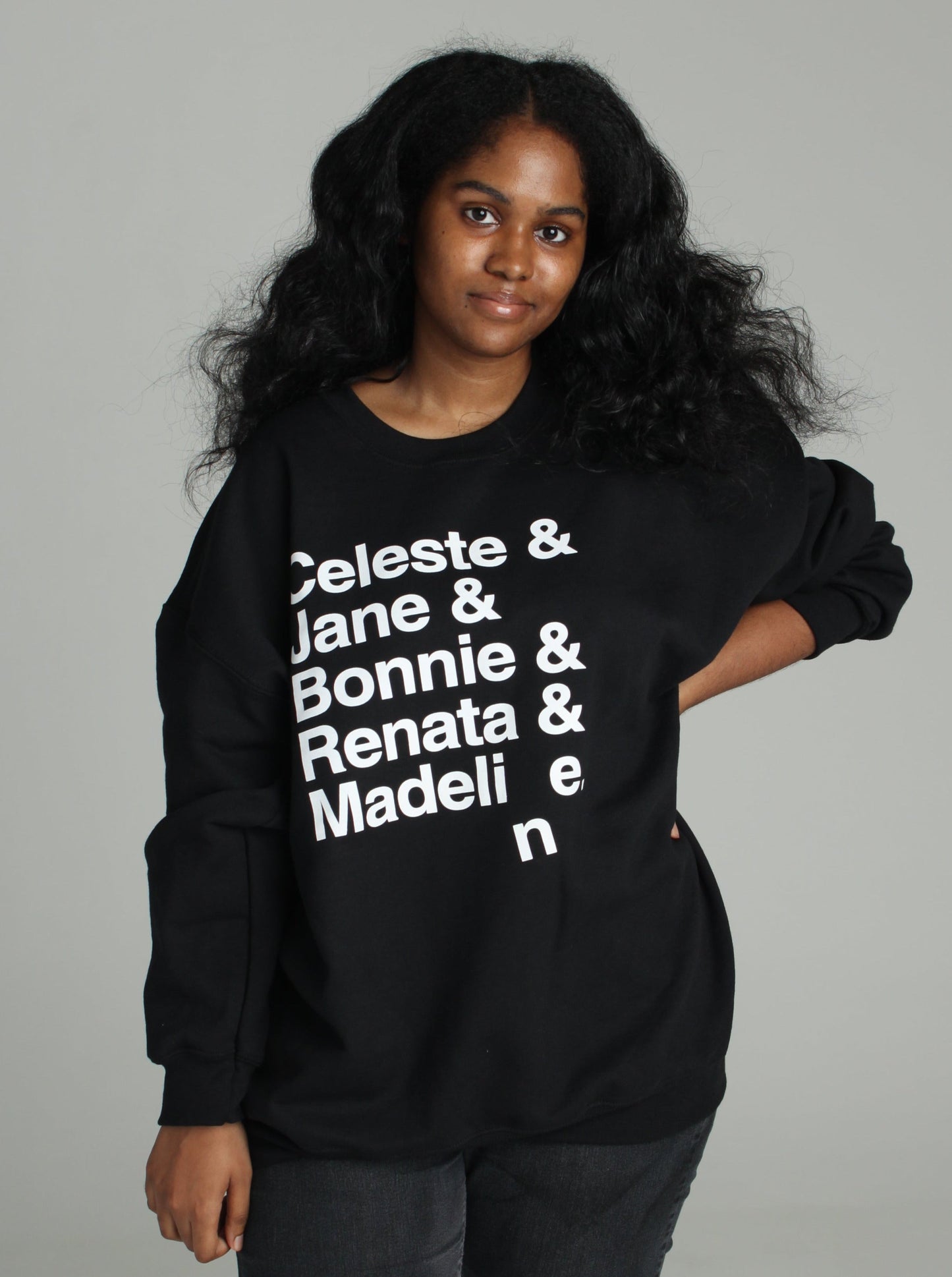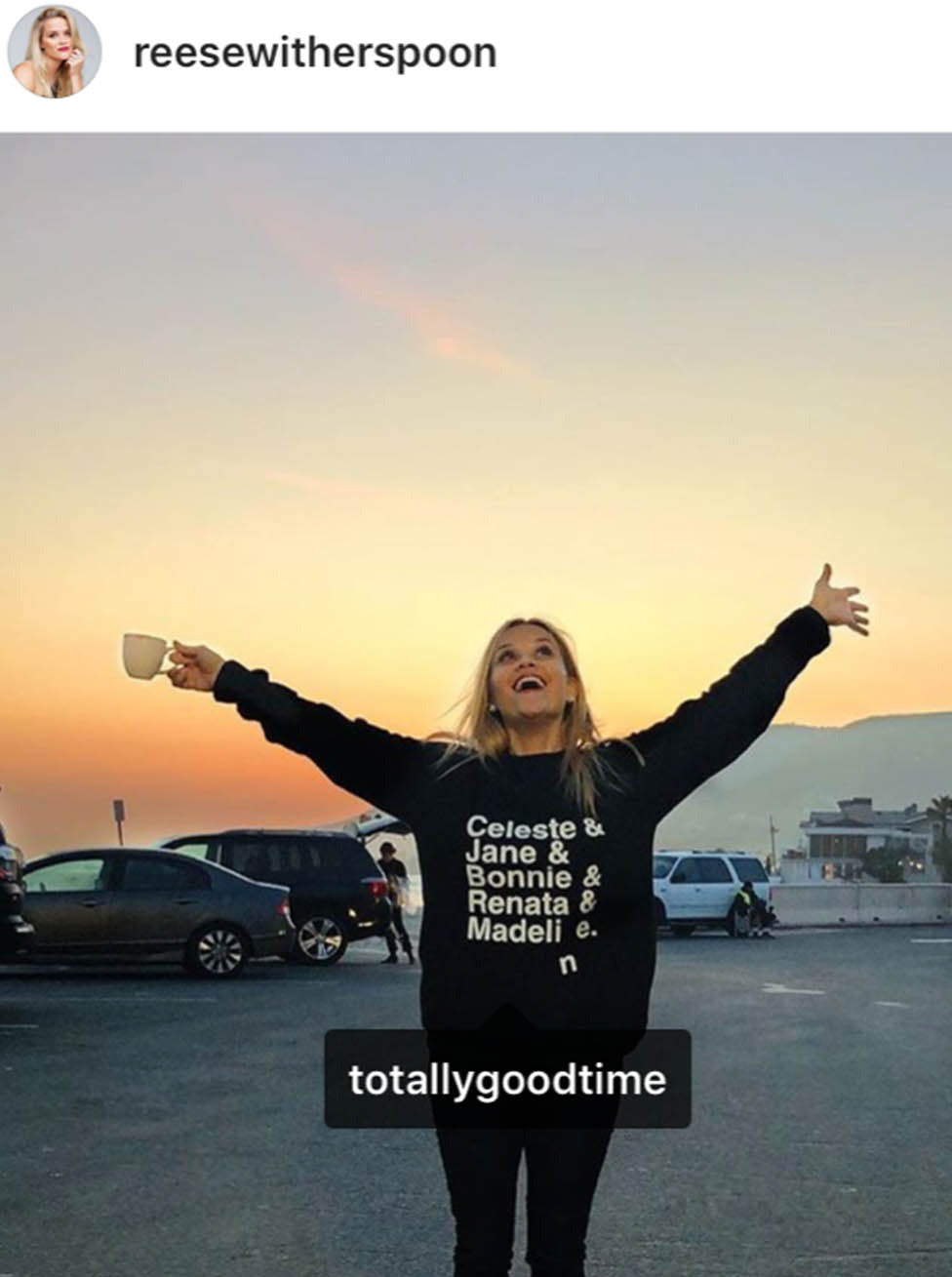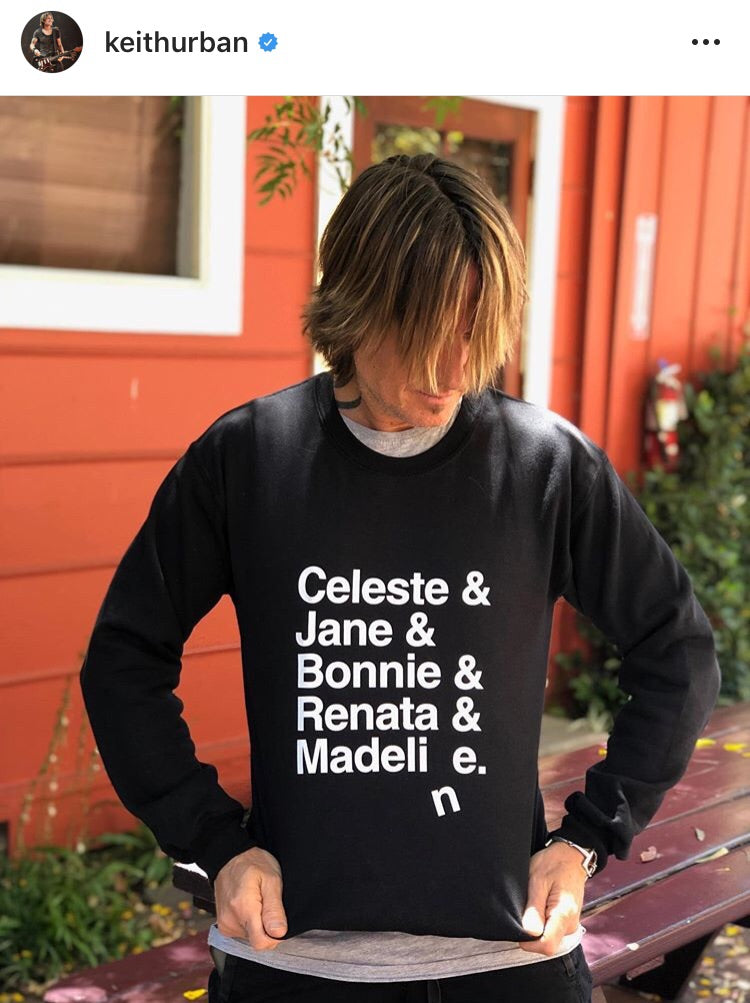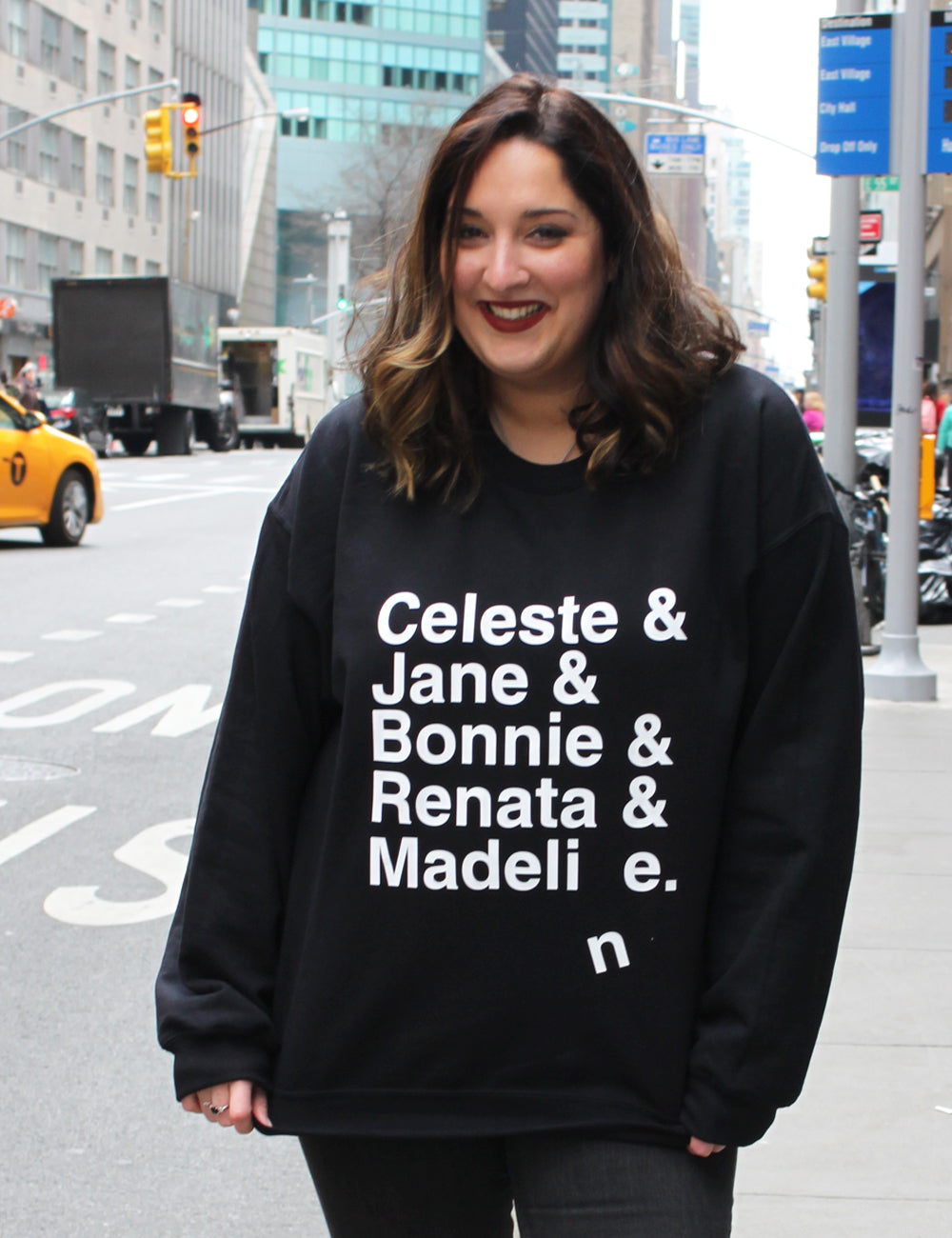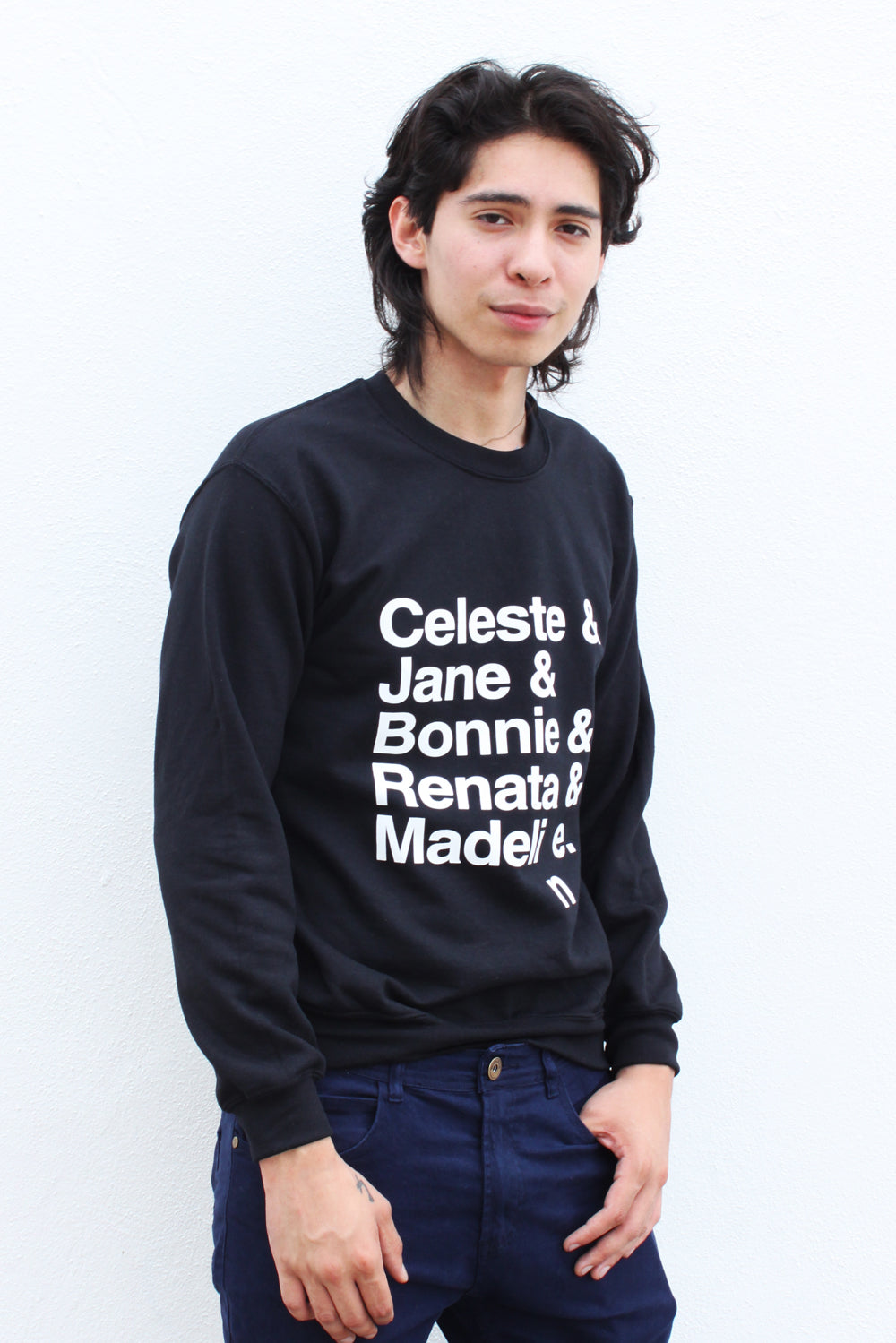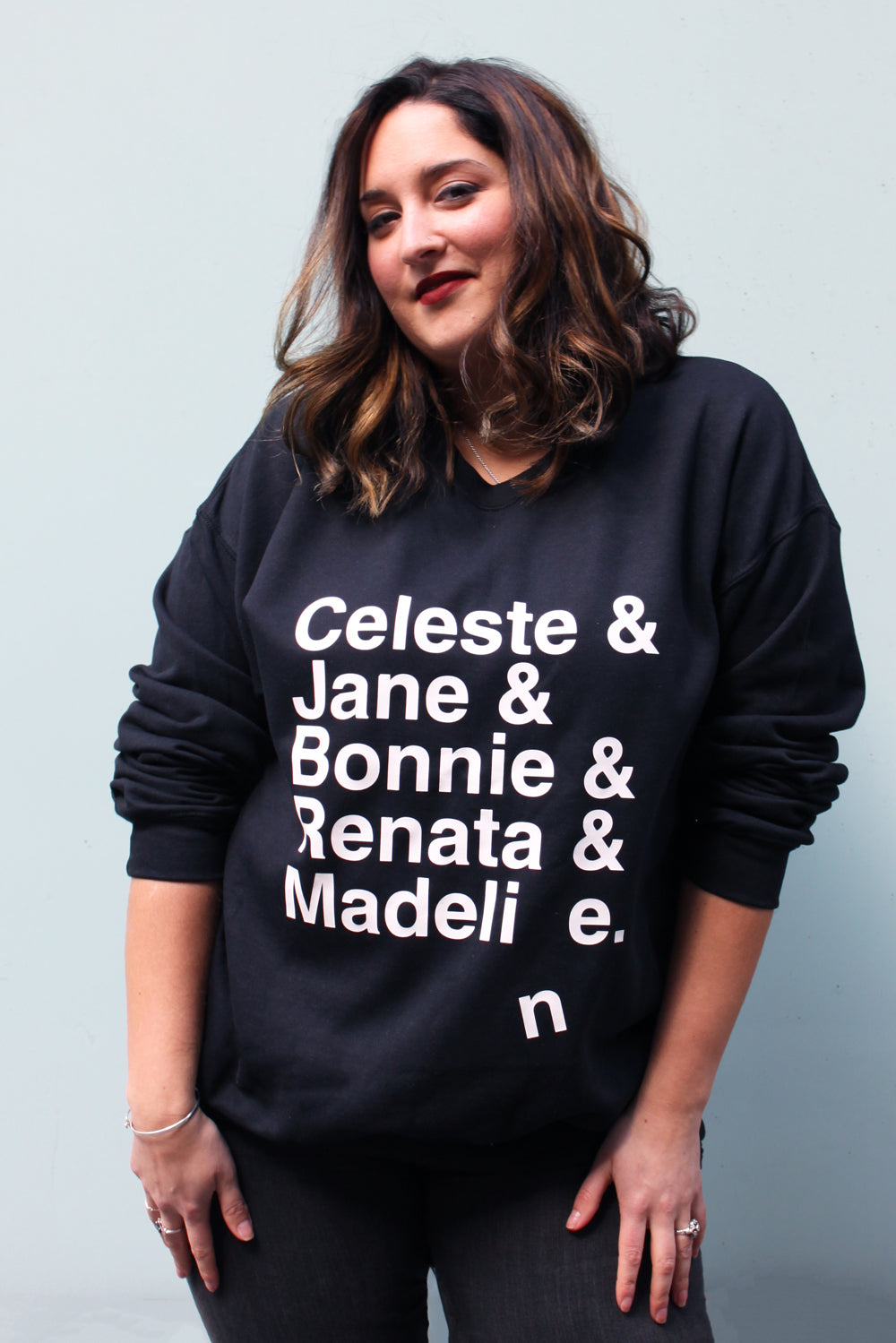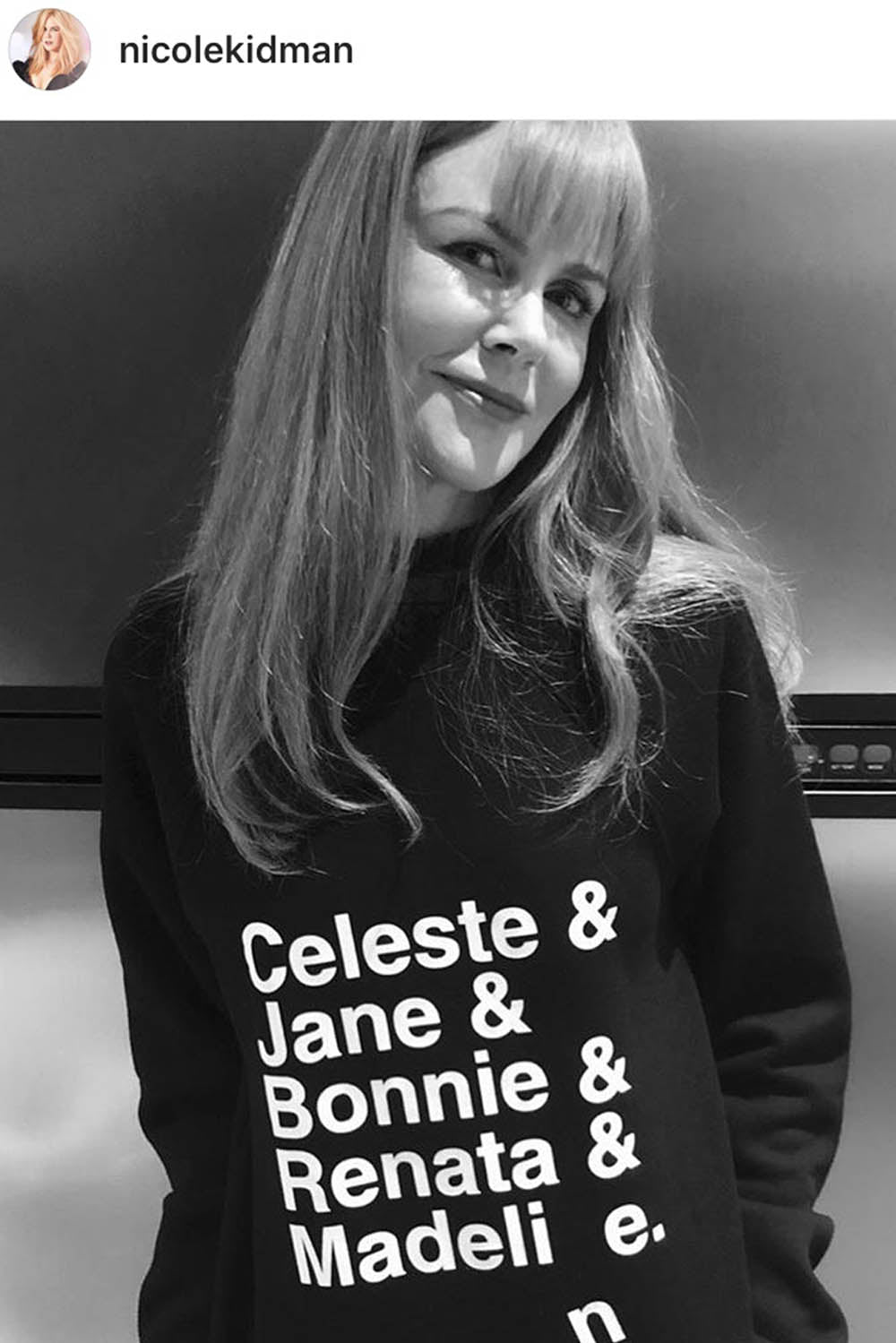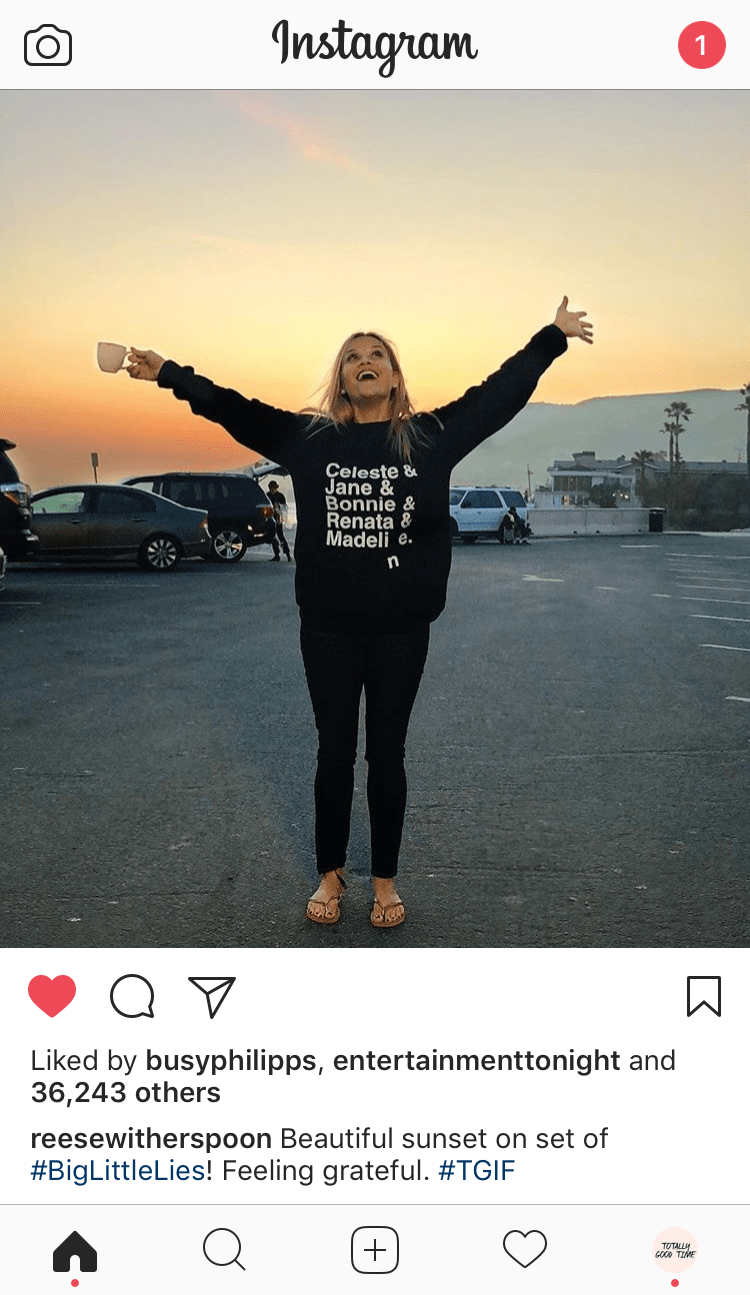 original sweatshirt
if you don't buy this from totally good time youre no better than mary louise
Faveeeeeeee
Can't mess with the original! So ready for Big Little Lies season 2 and now I feel even more prepared!! It shipped quickly and looks exactly like the pic. Super comfy and well made too. Runs a teeny bit big, but I like it that way anyway..., You wont be disappointed!
Love love love
Love this sweatshirt! I needed the one that Reese and Nicole are wearing and I got so many compliments and it's a great conversation starter. It fit well. Best ever, so happy!!
So glad I found the original!!
I had been looking for this exact sweatshirt a nd so glad I found it! It arrived really fast and looks just like the pic! Super soft too! Can't wait for season 2, so ready now
Brilllllllliant
You've done it again, TGT! Brilliant idea and feeeels so good! Fits nice, made well, shipped quick, all good!