by Hilary Loverher
We all know how Cher jumps into action on the Pismo Beach Disaster Relief project, but how would she respond to COVID-19?  How would any of the cast? Luckily, I've had plenty of time to brainstorm during the quarantine so you don't have to!
1. Cher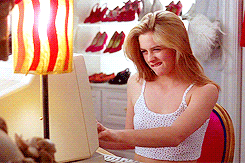 Did you assume I'd say cleaning out her closet?  Only if it meant making room for all of the new clothes she bought supporting small/local businesses in their time of need!
2. Josh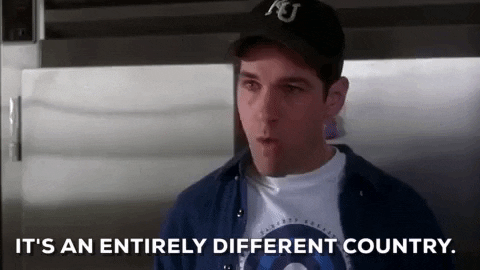 Josh would start a podcast to share his insights into COVID-19 and spread credible sources in understanding why we all need to #staythefuckhome
3. Mel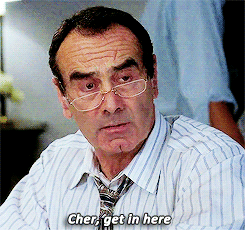 COVID or no COVID, it's business as usual for Mr. Melvin.  He's working from home and turning his dining room table into an office for the next 2+ months.  If you need him, you know where to find him.
4. Tai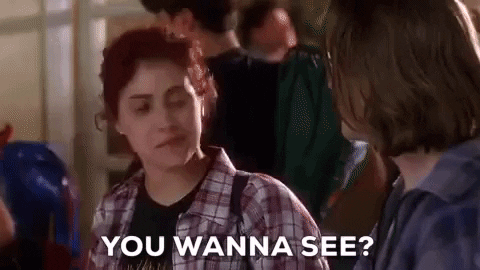 Tai is coming out of COVID more creative than when she started.  This is the perfect time to work on her art and sell her stickers on her Etsy.
5. Dionne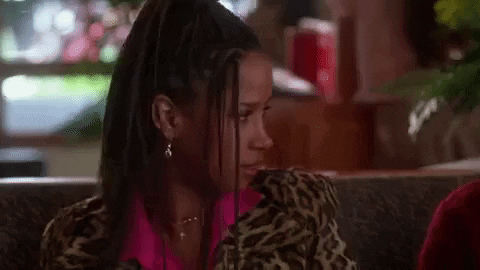 Dionne is going Live every day of the quarantine...she may or may not be spreading some of the conspiracy theories she picks up along the way. 
6. Christian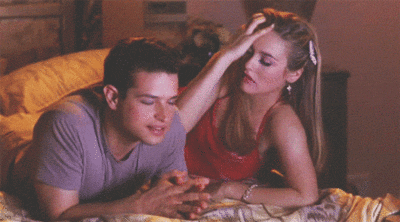 Christian is holding regular Netflix parties and yes, he expects you to attend all of them.
7. Elton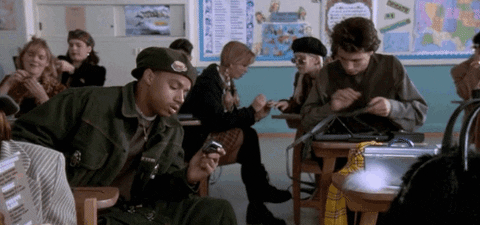 While the proper answer is "who cares," we also know Elton would be the one posting multiple versions of the "31 Days of Music" challenge.
8. Murray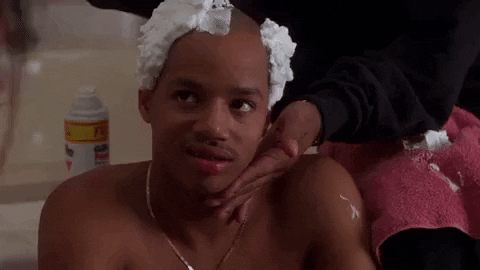 If anyone is leaving their house with a quarantine haircut, it's Murray.
9. Miss Geist/Mr. Hall When it comes to remote teaching, Mr. Hall would be posing COVID-themed debate topics and Ms. Geist would be promoting local efforts to get her students involved even in isolation.
10. Amber
Amber posts videos for clout and usually opens with, "Hey everyone, these are scary times for all of us…" while also hoarding all of the toilet paper she can.
11. Travis
Three words: TikTok binge watch.